 Are you looking for somewhere to explore the possibilities of your ideas?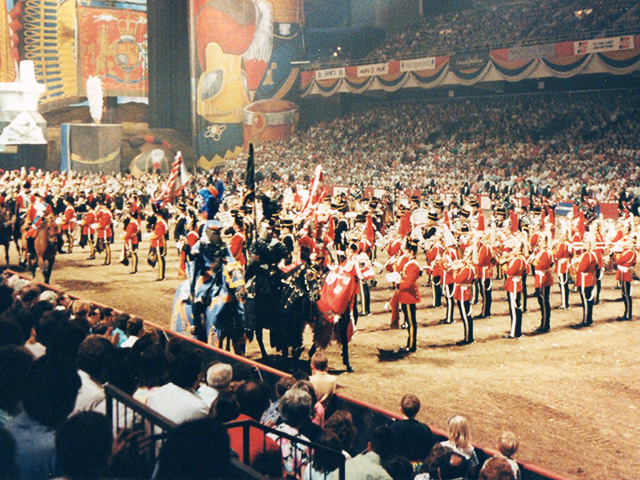 Do you have a theme for your occasion but don't know how to make it happen?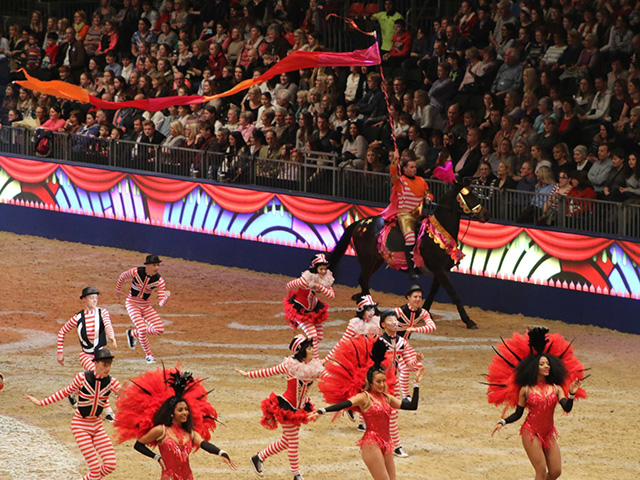 Are you looking for someone who can turn that spark of imagination into reality?
Here at Themes of Enchantment, everything we do is customer driven. Everything we do is just for you, in every detail. There are no 'fixed packages'. Nothing is 'standard'. It is all about creating something that is uniquely yours.
–
We have decades of experience through our Medieval company The Knights of Arkley with performance, theming, costume and props, for live events, film, stage, promotions, private functions and international sporting events.
–
Flowers, foliage, drapes, banners, giant props- if we don't have it, we can build it or source for you.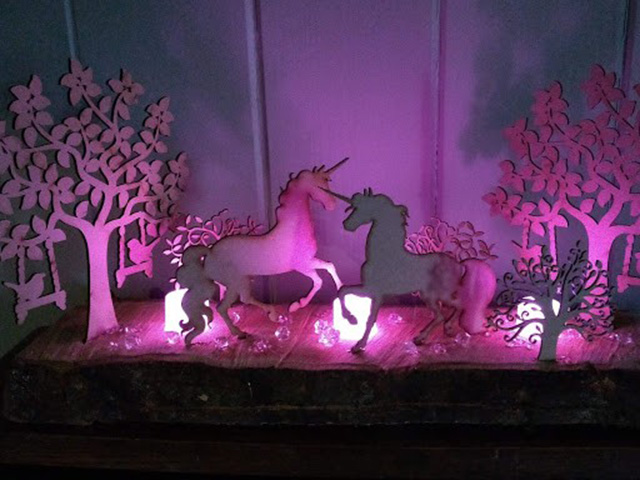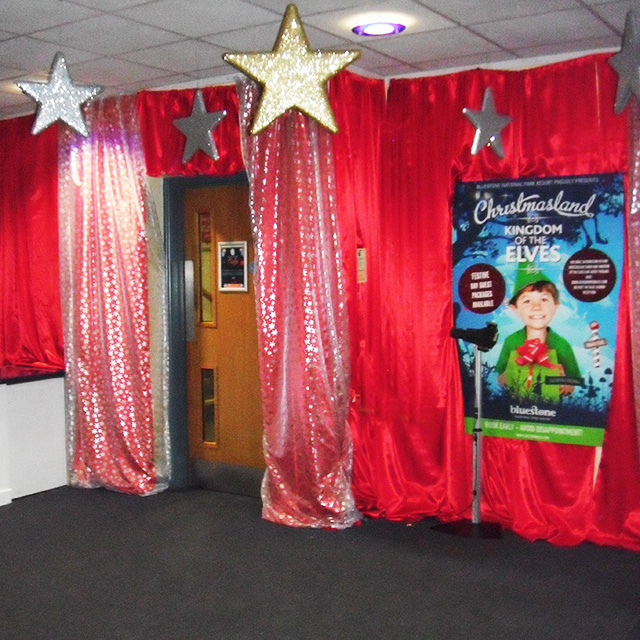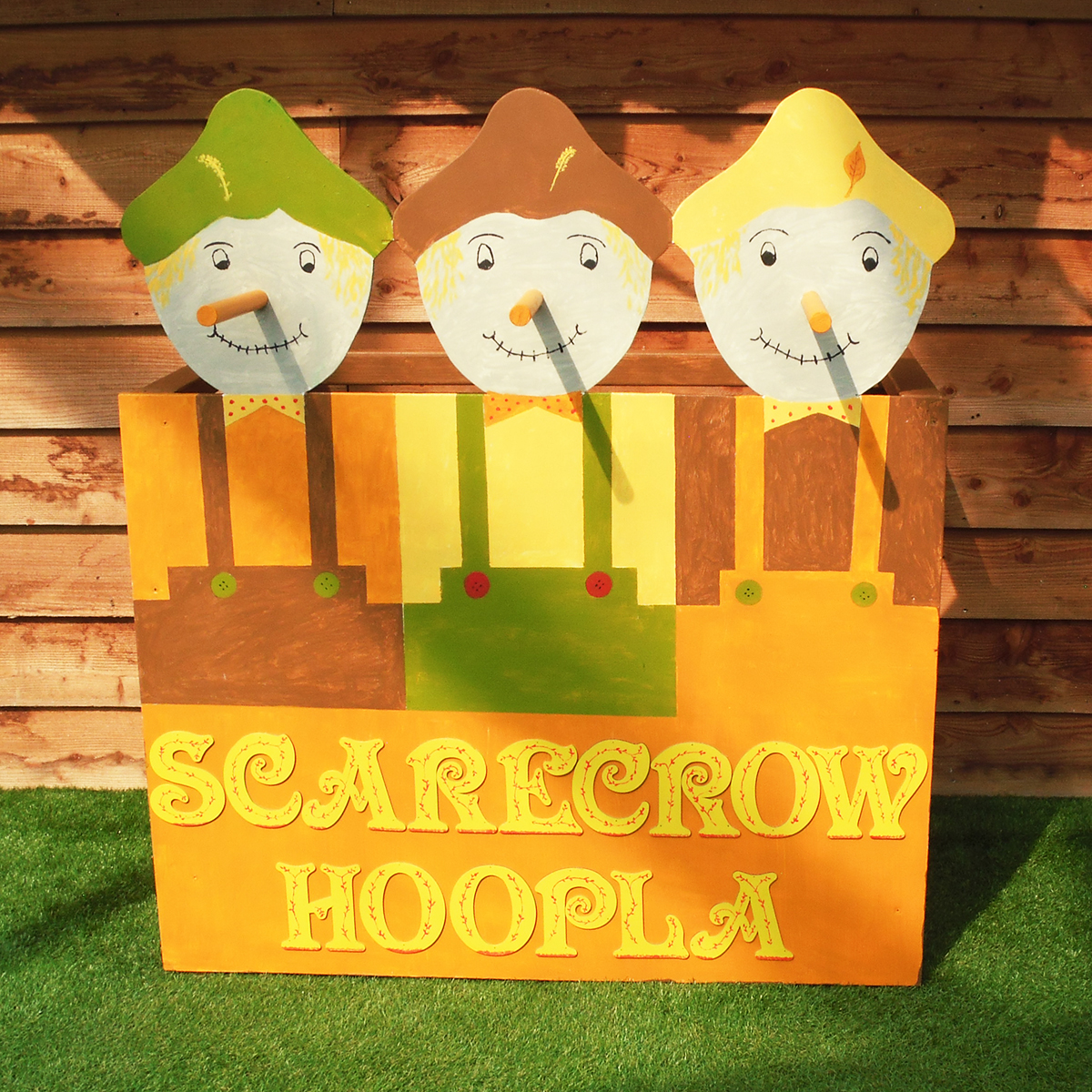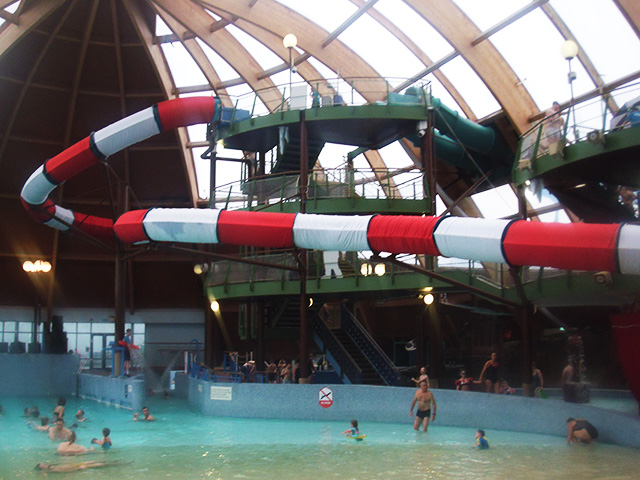 Have a browse through our pages and get in touch. We love a challenge.